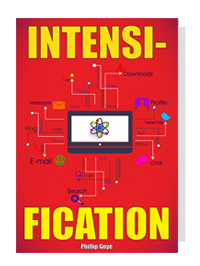 ••••• Coming Soon ••••• Intensification
Learn to use the most powerful underground persuasion techniques to increase conversions…
Download Our FREE Report Now And Discover:
• Uncover the secrets to using powerful underground persuasion techniques to increase conversions and turn your prospects into buyers.
 
• Find out how to blow your competition out of the water by injecting your sales page with strong tactics that will put their sales to shame.
• Discover the hidden persuasion tactics that are right under your nose, but once you use them, be prepared to kill your current control via A/B split tests.
• Learn how to get inside your prospect's head and figure out exactly what he or she wants so you can deliver it in a way your competition will never figure out.
      
• And much more – all within this FREE report!

Get new free e-books by email:
We never spam. Sign-up to get new digital marketing e-books monthly in your inbox.